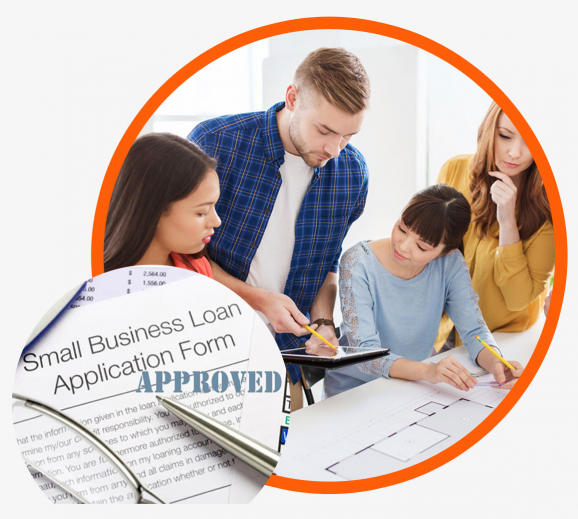 At Business Edge Services we are dedicated to provide you with a fresh perspective on your business planning and marketing needs. Our staff is dedicated to provide you with consultations in a variety of business markets and fields.
We are dedicated to providing you with cost-effective services that allow you to quickly and effectively implement change in business operations by establishing long-term business plans and branding. We offer our clients a continual source of proven business tactics for controlling costs, improving business processes, improving staff operations and providing long-term growth with financial benefits. Learn more about us!
Choose from one of our consultation packages
or customize one of your own:
Planning and Strategy
Fresh Start
Outline Short Term and Long Term Goals and Create Actionable Steps

Select The Most Appropriate Business Model

Identify your target market and core clientele

Develop product/service delivery systems

Determine cost and expenses and set pricing

Discover useful business tools and resources
Online Marketing Strategy

Traditional Marketing Strategy

Hybrid Marketing Strategy
Assessment and Advice
Recalibrate
A review of your existing business model, systems, and materials
Financial Strategy
MoneyWise
The costs of running a business

Invoicing and billing processes

Helpful financial tools

Developing sustainable pricing systems
Business Edge Services
We help you strategically launch, maximize your business growth and increase revenue!