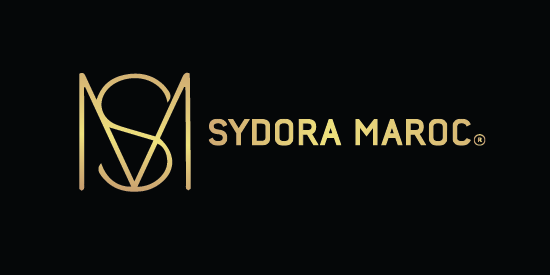 Subject: Rebranding – Logo redesign
Certainly, a logo has the vital positive impact on both identity and performance of a company. Marroc had low market penetration, and poor brand recognition.
Despite having quality products, and services, Marroc still needed market penetration and better brand recognition. After spending money on advertisements and promotions, Marroc came to our company for consultation regarding their branding.
Our team sought to identify the issues and challenges of Marroc that resulted in poor brand recognition. We found out that the poorly designed logo was not communicating the nature of the company business, its products, and services effectively.
We gave the client a questionnaire known as a Creative Design Brief about their business/product, the solution they were offering to their clients and the background of their product or services that sets them above their competitors. It also had questions about their ideal customer and the message they wanted to pass to their customers
When the client filled the questionnaire, we reviewed it and built a solid base to work from and any other arising questions were discussed to better understand the project.
The actual logo design started with team discussions and sketching . Then the best sketches were refined with gridlines and then conceptualization where the logo was viewed on a screen to enable us to notice any concerns that may have been missed in the sketches.
We analyzed the design concepts and made some modifications and enhancements preparing the concepts for the client to choose from.
We showed the client how the logo concept looks with different background colors. This helps the client to see the logo on print or for digital.
We redesigned Marroc Logo which in turns communicates effectively towards their market audience. This builds a better relationship with their consumers and presents their brand more formally.
That is memorable and represents a sophisticated look and feel within the minds of the consumer
That can visually present the company's nature of business, its services, and products
That uniquely identifies their brand as being an elite brand among the competition
This enables Marroc to save more money with advertising cost because the logo is now communicating effectively towards the high class clientele
The new logo design helped Marroc to improve market penetration, brand recognition which potentially can increase their sales if marketed progressively.